Gold Coast Spring Water Delivery
Gold Coast Spring Water Delivery direct to your door!
Delivery Zones
15 Litre Gold Coast Spring Water – Bottled on Tamborine Mountain
No Chemicals
There are No Chemicals Added to the Water
Delivery
Delivery to Most Areas.  Check First.
GET STARTED
Check to see if we deliver in your area of the Gold Coast.
WE DELIVER PURE NATURAL SPRING WATER TO YOUR HOME OR OFFICE!
CHEMICALS are never added to our spring water at all.
Most bottling plants use coal/carbon based filters to remove sediment. The filters used here are organically made from coconut husks. They are more eco-friendly.
We bottle the water in MOUNT TAMBORINE at the source of the natural spring. This is important because the water isn't pumped through lots of pipes and stored in lots of tanks. The water travels from the spring to the bottle.
Above all, there is NO chlorine in the water and as a result,
there is no after-taste that is common with town-supplied tap water.
We are a LOCAL AUSTRALIAN owned business. We rely on GREAT CUSTOMER SERVICE because our business depends on it.
Floor Standing Water Coolers
We have a range of water coolers available with a range of options which include:
Coolers to buy
Coolers for rent
Hot/Cold water coolers
Bench top coolers
Ceramic coolers and parts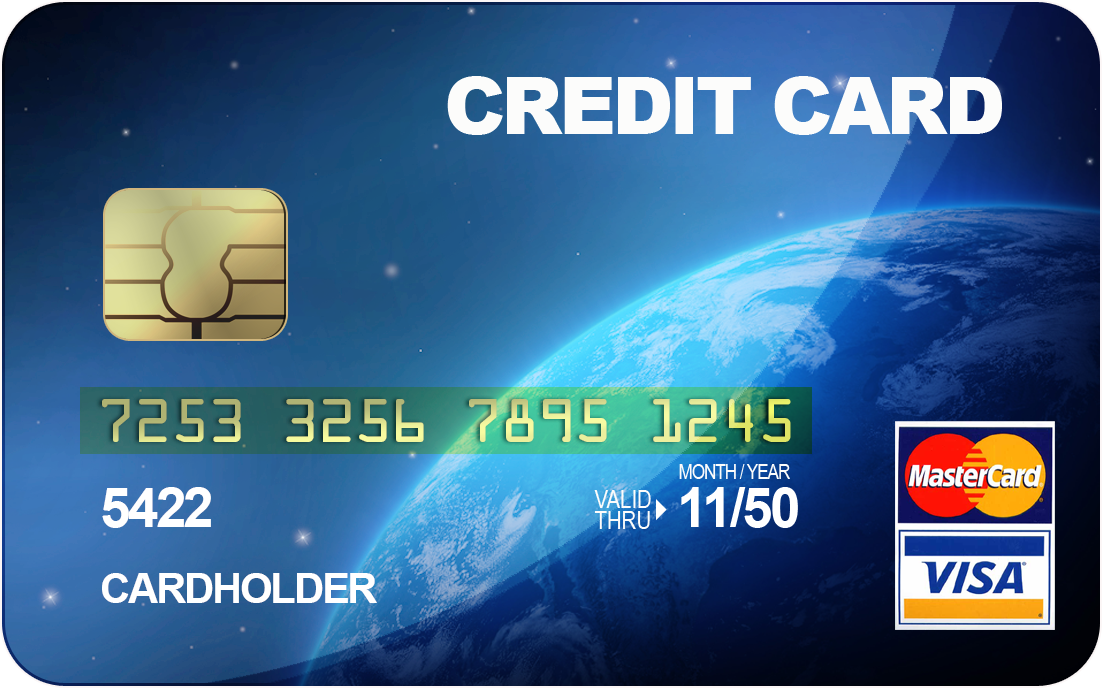 Pricing
15 Litre spring water bottles start from around $12.90 per bottle with home or office delivery.
Optional water coolers are available to buy or rent.
Payment options include
Cash on delivery
Credit/Debit Card
Direct Deposit
GOLD COAST SPRING WATER REVIEWS
Great Customer service and the water is amazing! We have it for work, home and ordered for my mum today (Thursday) and it arrives tomorrow! Fast, efficient and professional. Best tasting water ever! Best of all its organically filtered!!!!
The water is beautiful and the guys are lovely!